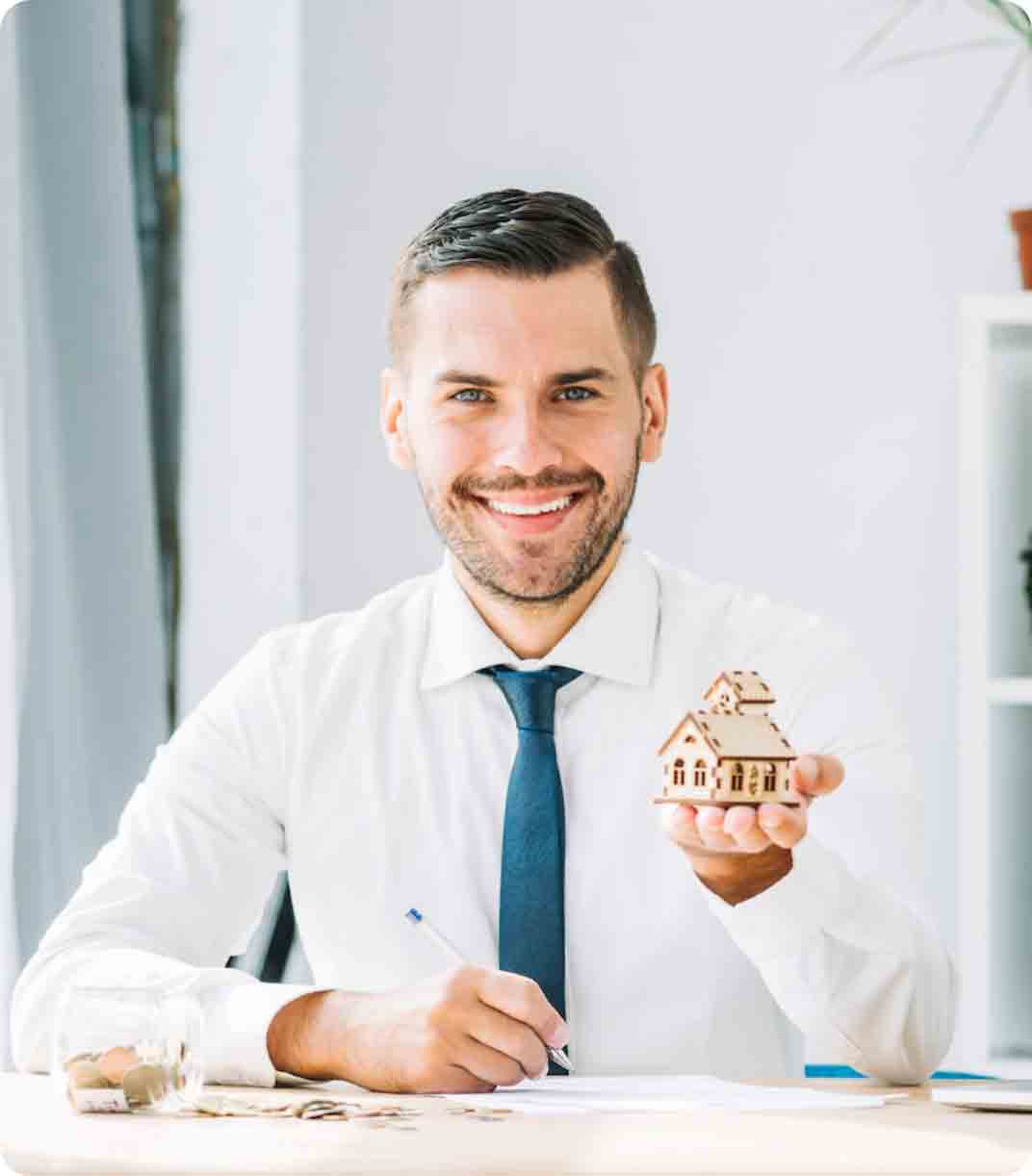 About Brevity Mortgages
Brevity Mortgages is a Canadian financial service company that offers a range of financial services, including cheap, hassle-free residential mortgages and commercial mortgages to Canadian consumers and businesses. Our alliance with major Canadian and international banks and finance companies coupled with extensive experience and skills of our founders, enable us to offer solutions to help prospective home owners realize their dreams and gives an opportunity for businesses to grow.
Brevity Mortgages Vision
Brevity's vision is to realize growth through fast and simple processing and provision of low-cost mortgage products bringing maximal financial benefit to our clients. We intent to provide our residential mortgage and home equity products with cheaper mortgage rates and line of credit products with minimal complications and fuss provided in the fastest possible time. We seek to bring our commercial mortgage clients, innovative, low cost commercial mortgage solutions that are easy to acquire and faster to process.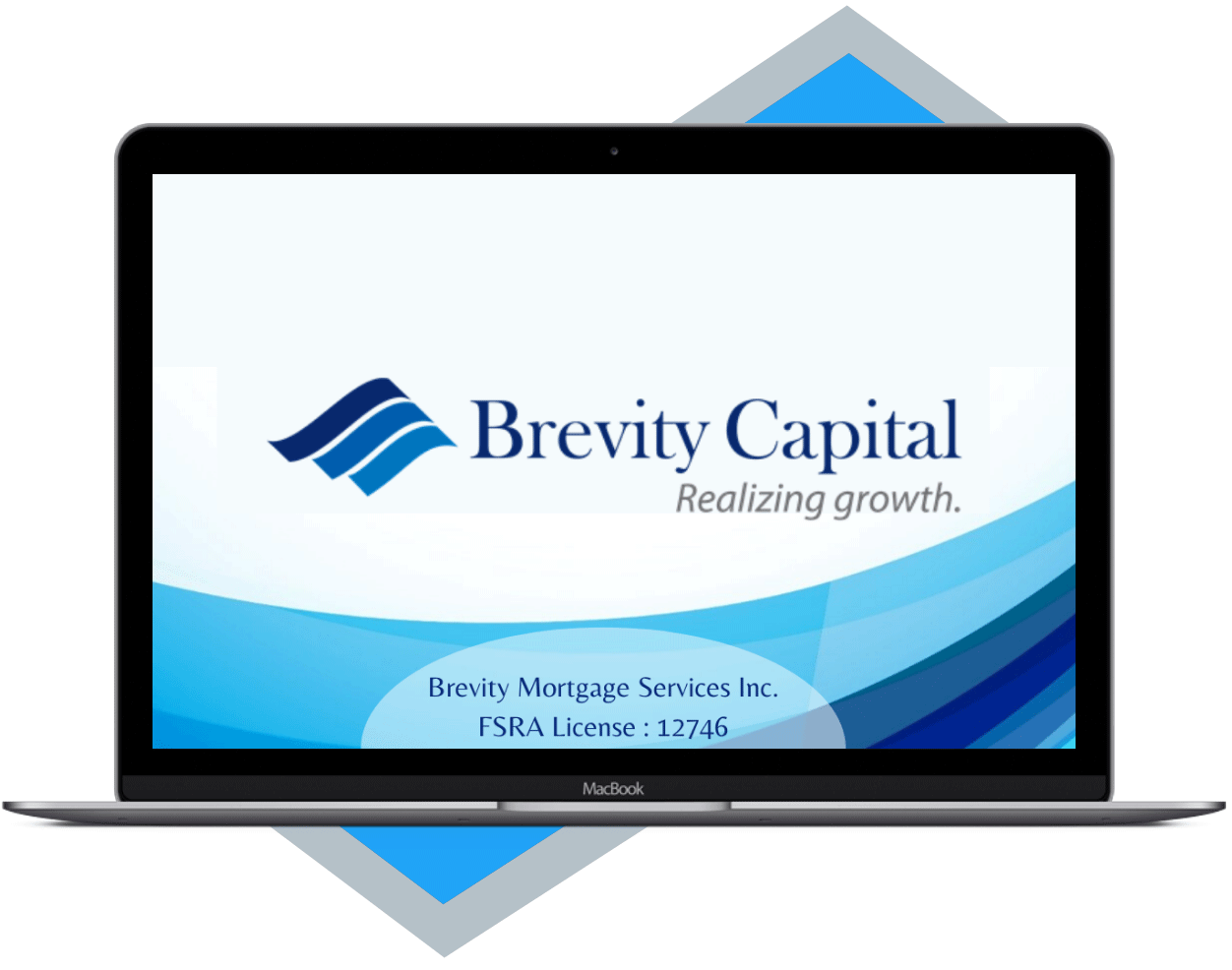 Products
Residential and Commercial Mortgages
Brevity Mortgages offers Canadian home buyers a range of residential and commercial mortgage products designed to suit the unique needs of every segment, from first-time home buyers and investors to those seeking to refinance their homes and to grow their Real Estate portfolio. Click here to learn more about First Time Home Buyer Mortgage. Brevity Mortgages offers a selection of commercial mortgages for businesses and investors looking to purchase or refinance income-producing or commercial properties. To learn more, please visit the Commercial Mortgages and kick start your mortgage application today!
Mortgage Refinancing and HELOC
Brevity Mortgages provide you with an array of solutions to refinance your current mortgage. Whether you've paid it off or you're still a few terms due, finances will not occur to be a problem when you work with us. For Homeowners and investors, Brevity Mortgages lets you finance your dreams with multiple lenders so you get the best rate and are in safe hands. Visit our Mortgage Refinance section and apply today. We offer a full range of credit products to leverage the equity you've built up in your home through our portfolio of home equity credit products including second mortgages, and Home Equity Lines of Credit (HELOC). To learn more, please visit our Home Equity Line of Credit section.