All Credit Types Accepted
Low interest rates available for Approval
Up to 85% equity accessible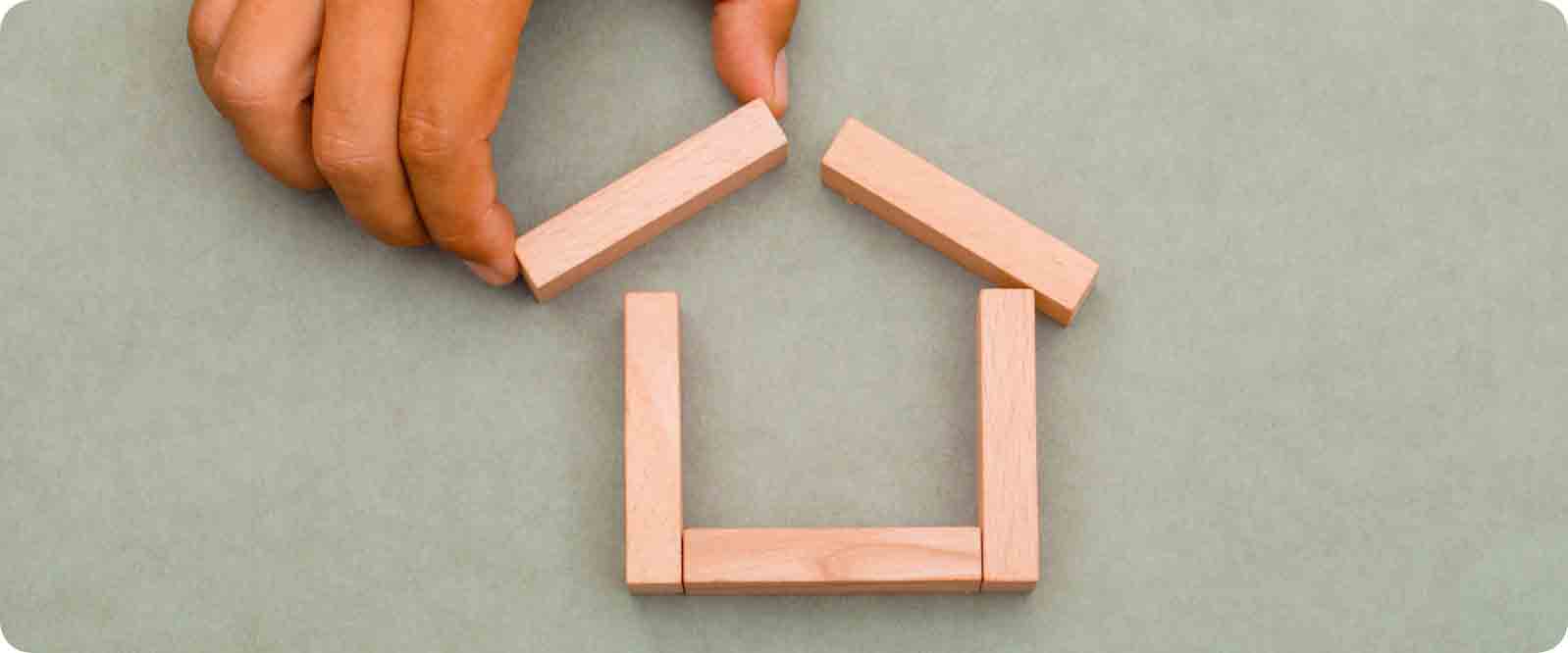 Use your home equity to make a difference
Now is the right time to make your equity work for you. Your home may be eligible for up to 95%* (normally 80%). This is one of your most valuable assets.
Contact Now
01

Take advantage of low-interest rates

Saving money is an essential aspect and you can do that easily by looking for a lower interest rate for your mortgage. Refinancing your Mortgage in Canada with Brevity and with the help of our experts is a great idea. There is a three-month interest penalty for people who have mortgages with adjustable rates. The holder of a fixed-rate mortgage is liable for a penalty greater than three months of interest or a difference in interest rates (IRD).

02

To get equity from your home

Refinancing Mortgage in Canada is a great way to help you increase the value of your home by 80 percent deducting any outstanding mortgages. This money can be further used to invest in the betterment and renovation of your home and sell it for more. There are many opportunities to build value in order to get your hands on some equity, whether by renegotiating your mortgage, opening a home equity line of credit, or Refinancing Mortgage in Canada with your current lender.

03

To consolidate debt

The good part about refinancing your mortgage in Canada is you can refinance high-interest debt if you have enough equity in your home. But if you have multiple outstanding debts such as a car loan or a line of credit or maybe credit card bills then you may be able to bring them all together through one of the refinancing options with Brevity Mortgages.
Terminate your mortgage contract before it expires

If you are looking for Refinancing Mortgage in Canada, you are at the right place if you want a lower interest rate and equity in your home. You can also close your mortgage early and start a new mortgage with any lender. Brevity Mortgages Services Inc. offers up to 95% LTV that makes lending a smooth sailing experience for Refinancing Mortgage in Canada.

Get a home equity line of credit

With a home equity loan or line of credit, you may borrow money against the value of your property. You must pay the interest on the outstanding debt each month. Accessing a home equity line of credit can be done through either your current lender or other lender options which can help refinancing your mortgage in Canada by extending your credit line

Mix and extend your existing mortgage

The advantage of a 'blended rate' is that your current mortgage granter offers you the opportunity to blend your current mortgage rate and the extra money by refinancing your mortgage in Canada if you are planning to borrow on your current rate of interest. One thing you need to be careful about is that blended rates often exceed the competitive mortgage rates available on the market and hence you must always compare these rates with your savings in case your mortgage is cancelled. Brevity Mortgage has many options for you to refinance your mortgage in Canada.
Book an Appointment Now
Steps & process
Easy Approval Process




Apply Now For Instant Approval
Use our service
Why you should use the services of brevity mortgages
We extend a range of reliable mortgage solutions for Refinancing Mortgage in Canada. Depending on your mortgage requirements; we will provide you with customized alternatives such as-
Quick mortgage processing and closing
Best lender discounts and promotional deals for better interest rates,
The Ability to Meet with Qualified Mortgage Advisors,
Privacy Brokers and/or Agents in the Industry,
We have a staff ready to assist you with your clientele who are experts in the field and are willing to impart their knowledge and guide your every move when Refinancing a Mortgage in Canada. We provide individualized guidance and instruction from seasoned experts who understand every tiny detail of the mortgage industry for homes, businesses, and other establishments.
Refinancing your Mortgage in Canada is very easy with campaigns that have been shown to be effective in generating leads, Promotional efforts made possible by being visible online, Favourable treatment in obtaining premium loans and salaries, Meeting rooms for professionals to use when meeting with clients or collaborating on projects.
FAQ
Frequently Asked Questions
To put it simply, refinancing your mortgage in Canada entails drawing upon the value you have established in your home. Home improvements, a new automobile, education fees, or even a small business start-up might all benefit from this extra revenue. Through a re-financing transaction, people can sometimes use their accumulated equity to settle lower-interest debts like credit card balances.
If you have high-interest debt that you can consolidate with a low-interest loan from your mortgage lender, refinancing to tap into the equity of your house makes sense.
You should probably avoid refinancing your mortgage if any of the following apply to you.
Your home's worth has gone down.
To lower your monthly payments and make it possible to refinance, you'll need to extend the term of your mortgage and increase the amortization. Your overall interest expenses will rise as a result.
When you decide to break your current mortgage, there are costs associated with doing so.
You're now having trouble making mortgage payments because of a change in your financial circumstances, such as a loss of employment or credit problems.
You made a career move that will look bad on your application, and you did it recently.
Since interest rates have gone up, if you decide to refinance, you will end up with a higher rate than before and you can't afford that.
What's you expect
We Offer To You