Why Use Brevity Mortgages

We at Brevity Mortgage originate, negotiate, and process residential and commercial mortgage loans on behalf of our clients. We represent your interests rather than the interests of a lending institution. With access to a wide range of mortgage products, we are able to offer you the greatest value in terms of interest rate, repayment amounts, and loan products
6 reasons why it's smart to use a Brevity Mortgages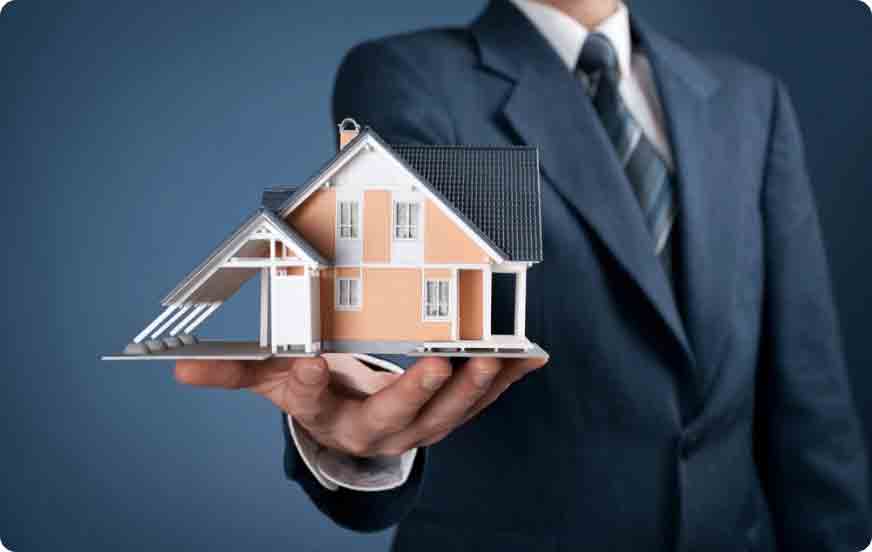 Honest, Unbiased & Jargon-free
We believe in keeping our services sincere and simplified while maintaining exceptional clientele experience.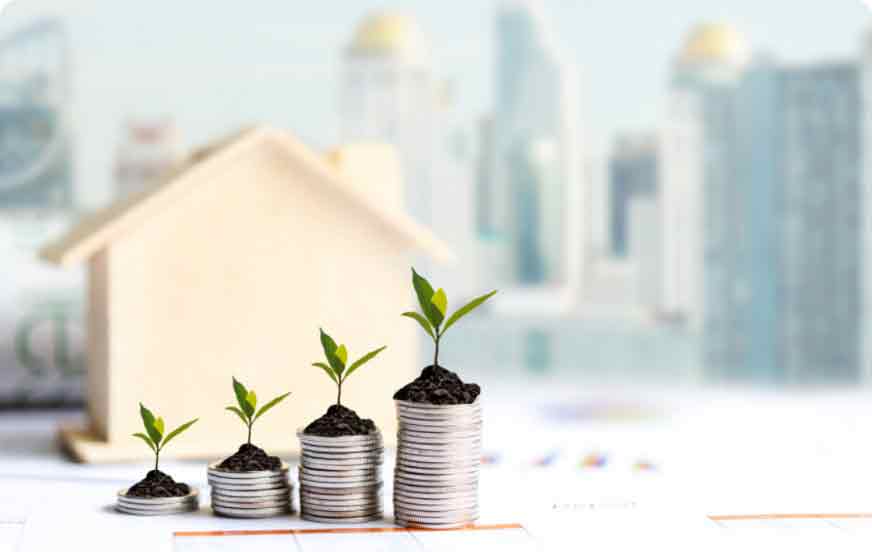 Best options from 30+ Banks & Lenders
Expertise and experience make us efficient and trustworthy to get you great deals with multiple financial firms partnering with us.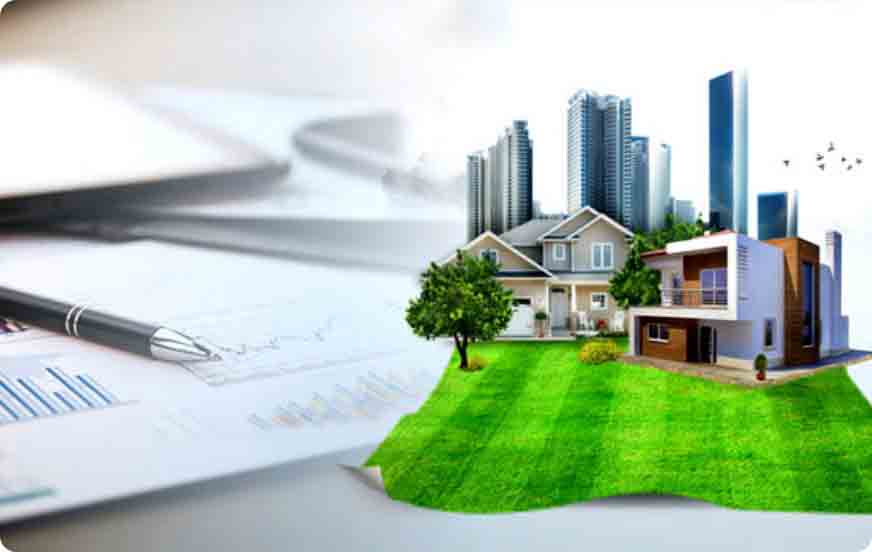 Multiple tailored mortgage options
Our tailored solutions give you customized borrowing options which helps us match your every requirement.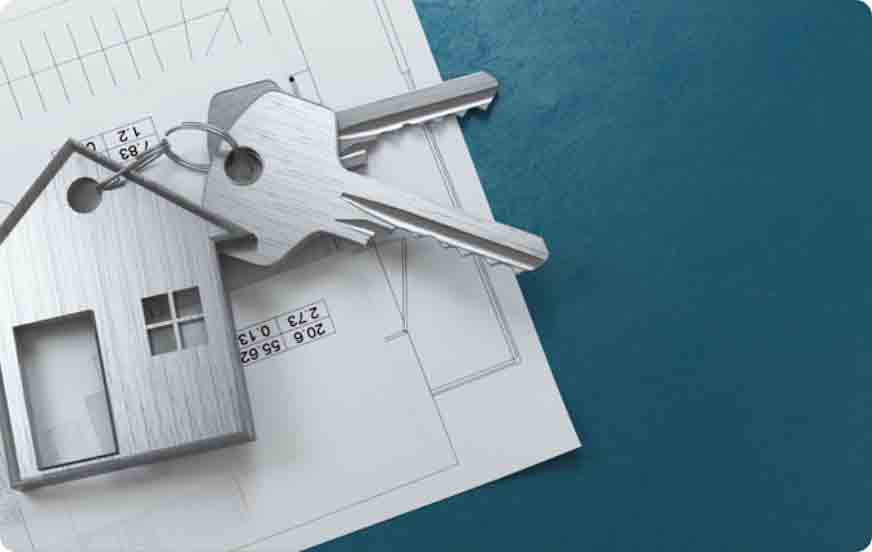 Clear and Transparent
What we promise, we provide, what we provide is yours to observe because you deserve to know what is being done.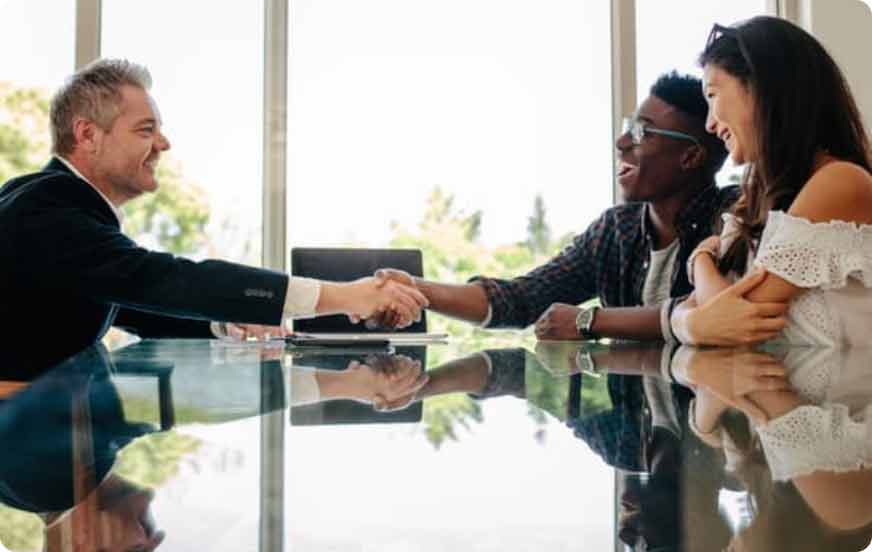 Our Best Mortgage Rates
Our mission is to bring you the lowest rates we can get, to make your home more affordable and allow you to lead the lifestyle you deserve.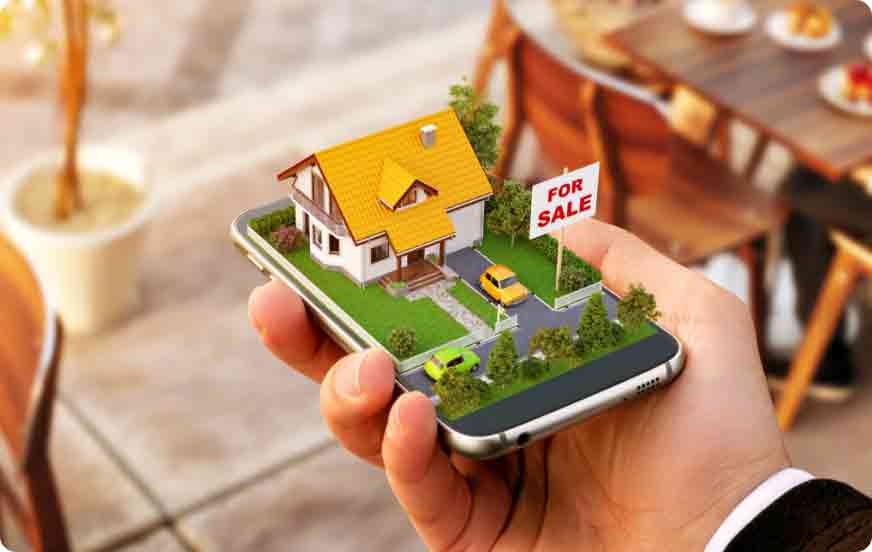 Mortgage Refinance
We will renew or refinance your existing mortgage getting you the best market rate. Also help you with low cost second mortgages and home equity line of credit (HELOC).