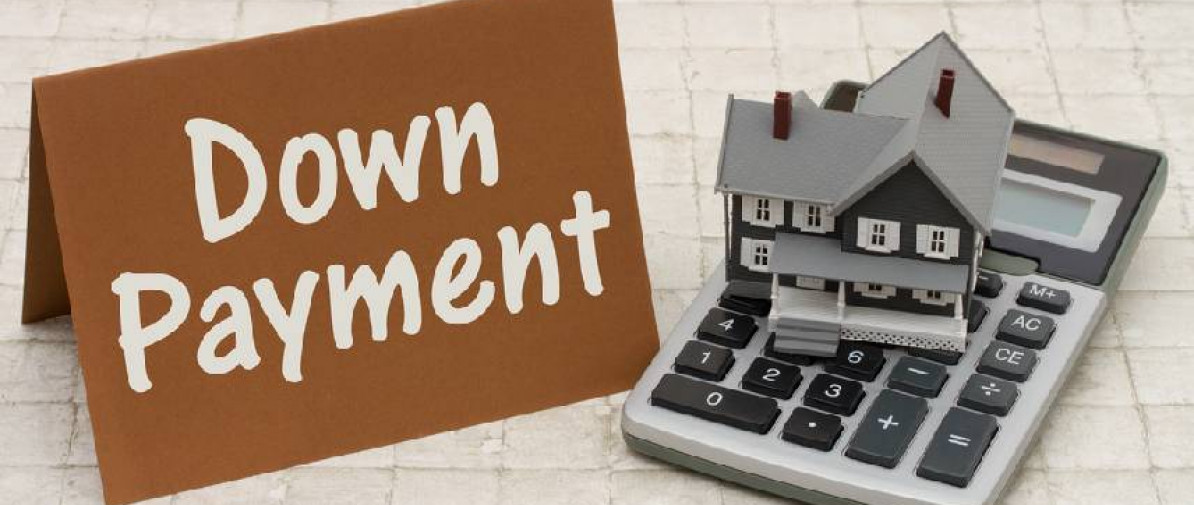 May 22, 2023
Written by Admin
All You Need to Know: Mortgage Down Payment in Canada
If you are hunting for a house in Canada as a first-time home buyer, then you might find it challenging, but it does not have to be so confusing. We are here to make it simple for you; saving for a down-payment needs time and sincerity. Sometimes you have to cut off the things that are not important in order to save a good amount. Buying a home in Canada is one of the biggest financial decisions, and when it comes to down payments, the bigger you pay the better.
Let us help you explore what you need to know about Mortgage Down payment in Canada 2023.
What is a Mortgage Down Payment?
The amount you make in advance when purchasing a home is known as a down payment. The amount is the percentage of the purchased price of the home. For instance, if you are purchasing a new home worth $500,000, the down payment you need to make is anywhere between 5-20%. So, if you are paying 20%, you will need to pay $100,000 as your down payment and you will remain with $400,000 that will be financed through your mortgage.
How much is a Down Payment required for a house in Canada?
Your down payment will depend on several factors, including your purchasing price and the type of mortgage you will choose. There are several options to consider such as Private mortgage or self-employed mortgage. In addition, if you are looking for a minimum price to pay as a mortgage down payment, below is the breakdown to help you understand better.
If the house that you are purchasing costs up to $500,000, then the minimum down payment you will require is 5%
If the cost of your house is priced between $500,000 and $1,000,000 then you will require a minimum amount of down payment, which is 10% if the portion is above $500,000, and a minimum of 5% is required if the portion is up to $500,000
Moreover, if your home is priced over $1,000,000 then the minimum down payment you will be required to pay is 20%.
It is important to note that you might require to purchase default mortgage insurance if your down payment is less than 20% of the home purchasing price. Mortgage insurance shields the lender in case you stop making payments on your mortgage.
How is it beneficial paying more than the minimum down payment in Canada?
If you choose to pay more than the minimum down payment required to purchase a home, you will end up with several benefits, which include:
Lower interest rates: A smaller mortgage will result in a lower interest rate during the loan, saving you thousands of dollars.
Lower mortgage payments: If you pay more down payment, you will need to borrow less amount, which will lower your monthly payment on your mortgage.
Lower rates on mortgage insurance: As you must have read above, you need to pay mortgage insurance if you make a down payment of less than 20%. In case you are paying a higher down payment, then your insurance premiums will be much lower.
Increased accessibility: A larger down payment eventually makes a way to qualify for a larger mortgage. This makes it simpler for you to buy a house in a location you desire with all the features you are looking for.
You may also like:
When making a down payment, either it is a higher amount or the minimum amount you choose to pay. As a first-time buyer mortgage, it is important to consider your financial situation carefully and your long-term goals before making a final decision on the amount you decide to put down. It is always a good idea to get in contact with your financial advisor, who can guide you accordingly.