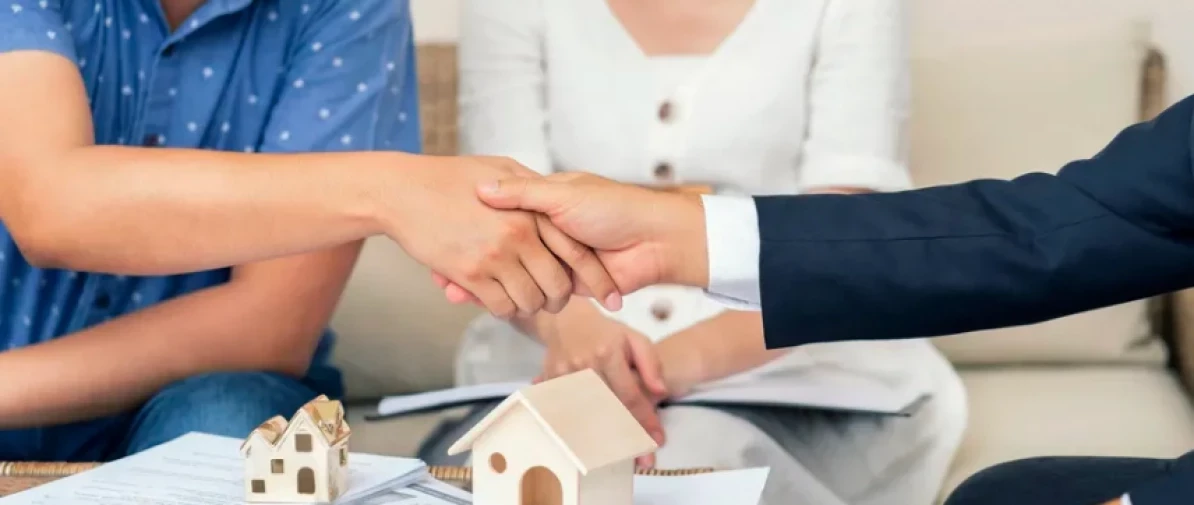 October 26, 2022
Written by Admin
Mortgage Tips for Self-Employed People
Many people have left their 9 to 5 jobs to pursue a self-employed career. The income claimed by self-employed people differs from conventional employees in that their income does not always reflect what their actual revenues are.
If in this position, attaining an approval for a mortgage can be difficult. Therefore, lenders have created a program that allows self-employed individuals to state their actual earnings.
The following points will help those of you who are looking to qualify for a residential mortgage and who are self-employed.
Stability:
A consistent performance is what lenders are looking for in a self-employment mortgage scenario. Generally, they consider self-employment to be risky and unstable. Thus, proving successful business for a time period of at least two years may help you get a decent mortgage rate.
Improve Your Credit Score:
Keeping your credit score as high as possible should now be a priority. Pay your bills when they're due, keep your credit obligations clean and resolve any credit issues before you apply.
Paying your taxes on time, payment of any business money owed, is also important, especially because your Notice of Assessment can be used for income validation.
Income Proof / Documentation:
The Canada Mortgage and Housing Corporation (CMHC) no longer insures self-employed mortgages without income validation. A salaried employee can prove his income with a pay check and/or a T4 tax slip. But being self-employed means, you don't have a T4 tax slip and thus lenders have to trust your stated income.
To render credibility to your stated income, income tax returns and notice of assessments are good methods. Other business-related financial statements, proof of payment of GST/HST taxes, business and personal credit score, any contracts for future earnings and favorable debt servicing ratios work just as well.
Lower your Debt-to-Income Ratio:
On top of being able to prove your stated income, your lender will qualify you for a mortgage based on two aspects: your Gross Debt Service (GDS) ratio and your Total Debt Service (TDS) ratio. This is where it becomes important to get your financial house in order; the higher your debt, the larger the portion of your income needed to service it. As your debt-to-income ratio increases, your ability to cover your payments falls. Keeping your debt low by paying off some smaller loans may help you qualify for a mortgage.
Large Down Payment:
Offering a large down payment to your lender is a reassuring tactic. That way, it's less likely that you would default on your own loan and walk away. Finally, borrow less amounts of money; many lenders find that favorable.