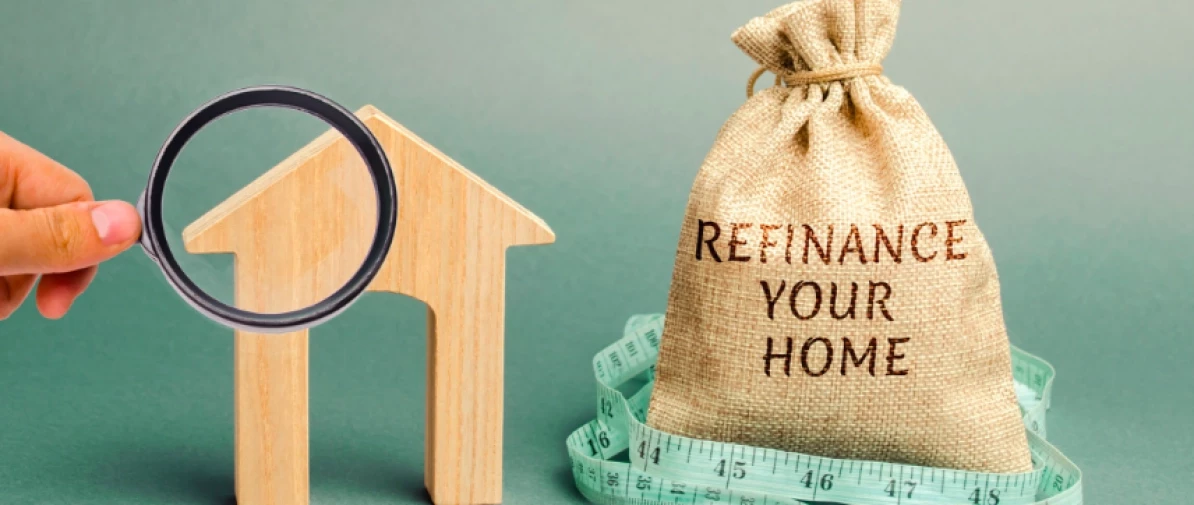 October 26, 2022
Written by Admin
The Benefits of Refinancing your Mortgage
To put it simply, mortgage refinance is the process of paying off an existing mortgage with a new mortgage. It is a smart move financially, provided the new loan is available at lower interest rates.
Why Refinancing?
People opt for refinancing for many different reasons. However, everyone has one intention in common, to save some money! The interest rates may have dropped since you last made a mortgage deal, or perhaps you have the intent of consolidating some higher interest debt. With refinancing, you will not only regain control over your monthly instalments but will also help you to pay your debt, including interest.
Benefits of refinancing a Mortgage:
1. Low Rates of Interest
Lower interest is what all of us have been looking for, right? Refinancing will make life easy for you with a better or even lower interest rate. Of course, it comes with the precondition of you qualifying for a lower rate, but the fact is – if you do, you could save quite a bit of money. The rule-of-thumb is that homeowners can save a minimum of 2 percent compared to their current rates, when refinancing.
2. Reduced Monthly Instalment and Decreased Length of Your Loan Period
As soon as the interest amount goes down, you can avail yourself of the opportunity to lower the monthly expenditure and reduce the loan period, thus saving huge amounts on interest. So, you can either pay off the complete sum of loan in a shorter period or alternatively increase the period of loan and reduce the monthly instalments.
3. Able to Access Equity for Alternative Investments:
Now that you are able to pay off your principal loan amount in a short period of time, especially when it's made through a cash-out refinancing option, you can easily manage the excess cash by making alternate investments or in home improvement projects. The ultimate achievement of refinancing is when you are able to access equity for alternate purposes which can include:
Repaying other debts like credit card bills or student loan amounts;
Buying out another home, vacation home or income property;
Executing your renovation or home improvement plans;
Buying a new car or financing other aspirations;
Investment in stocks;
Fulfilling your child's educational needs;
Venturing into a start-up business.
4. Consolidate Debt:
Another reason to start thinking about refinancing your mortgage is to consolidate high interest loans. Depending upon one's financial aspirations, this may be either of the rate-and-term type or cash-out type. The right person to approach to understand this is your mortgage broker. He/she will not only advise you on the right choice but also assist you in focusing on your goals.