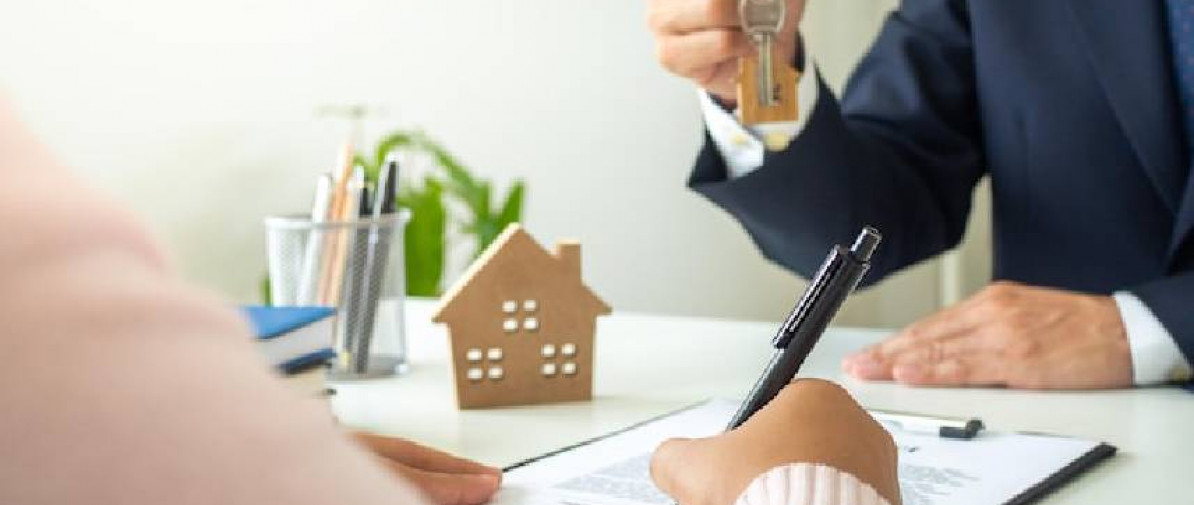 July 06, 2023
Written by Admin
How to Choose the Right Mortgage Lender?
Buying a home is not easy, and it is more difficult to choose the right mortgage lender in Canada. But we are here to guide you through this journey. We are here to make sure that you smile your way through the process of selecting a mortgage lender with our guide!
Always crunch the numbers
Before you start this mortgage adventure, you'll need to assess your financial situation. Put on your thinking toque and crunch those numbers to calculate your income, expenses, and savings. And don't forget to factor in the budget!
Make sure to compare interest rates
Just like a goalie protecting the net, it's time to protect your wallet. Compare and renew interest rates from different private lenders in Ontario with the precision of a hockey puck gliding across the ice. Remember, the lower the rate, the more you can save for that dream world tour.
Put on your plaid and negotiate those fees
It's time to channel your inner negotiator. Ask about those pesky fees, like refinancing costs, origination fees and closing costs, and see if you can score a power play by getting them reduced.
Seek the advice of a wise and experienced mortgage broker
If you're feeling overwhelmed and can't make heads or tails of the mortgage maze, it's time to consult an expert mortgage broker. They will navigate the wilderness of lenders on your behalf, giving you more time to take of other things in a home-buying journey. Just keep in mind that they might charge a fee, so be prepared to pay for their beaver-like wisdom.
Check if they speak the language you can understand
Communication is key! Make sure your potential lender speaks in a jargon-free manner fluently. There's nothing worse than being stuck in a mortgage conversation filled with confusing jargon that's harder to decipher than a French-Canadian accent. You want someone who can explain things as clearly as a Mountie directing traffic.
Avoid prepayment penalties like a game of road hockey
Picture this: You're playing a friendly game of road hockey, and suddenly, you're hit with a penalty. Ouch! The same goes for prepayment penalties in mortgages. Make sure to read the fine print and avoid those penalties. You never know when you'll want to pay off your mortgage early and celebrate with a round of Timbits.
Ask for referrals
Pause your mortgage journey and take a well-deserved break. Use this time to ask friends, family, and co-workers for private lender referrals. Their experiences can provide valuable insights and save you from making a slapshot into the unknown.
Don't forget the First-Time Home Buyers' Plan (HBP)
If you're a first-time homebuyer, make use of the First-Time Home Buyers' Plan (HBP) like a pro. It allows you to withdraw funds from your RRSP without penalty, giving you that extra boost for a down payment. It's like scoring a hat trick with money-saving magic! A good private mortgage lender will help you make the most of such programs.
Meet different lenders
Set up appointments with various lenders and ask them all the burning questions you have. It's like going on multiple coffee dates in a day, except the stakes are higher, and the coffee is replaced by mortgage discussions.
You may also like:
Choosing the right mortgage lender in Canada doesn't have to be a dull and intimidating process. By injecting some humour and spirit into the journey, you can navigate the mortgage maze with a smile on your face. So, put on your favourite toque, grab a coffee, and embark on this adventure with a sense of humour and determination. After all, finding the perfect mortgage lender is as satisfying as scoring the winning goal in overtime.